Description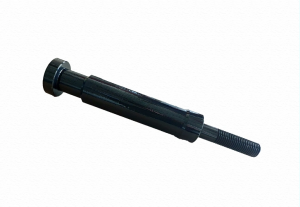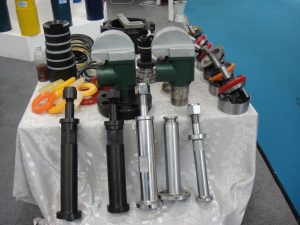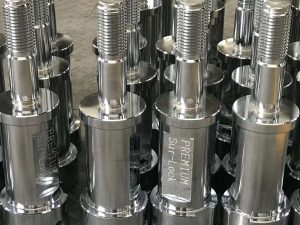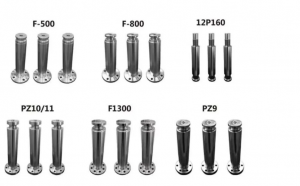 The Piston Rod/Pony/Extension rod is made of premium quality, heat treated alloy steel. The surface is Chrome plated and polished to mirror-like finish. The rod is precisely made and treated with excellent abrasion and corrosion resistance. it is Forged of quality alloy steel, and made via thermal refining, high frequency and chroming with high mechanical strength, shock resistance. All products are applicable to the requirement of high pump pressure in the oilfield and first class technology of well drilling with its solid and compact structure, small volume and outstanding operation performance. It is widely used in the oilfield, industrial and mining enterprises for well drilling, well repairing, etc. The surface finish is high, there are kinds of standards of the diameter for your choice.
We can supply a full line of Piston Rods and Extension Rods for various pumps.
Piston Rod use high strength alloy steel and after heat treatment,it appear with high strength, non-deforming and corrosion resistant.
Extension Rod is the important part for pump transmit power from the power end to the fluid end. The extension rod is made by high-quality structural alloy steel with specified technology, after heat treatment, the extension rod appear with high mechanical performance, very smooth surface, wear resistant and corrosion resistant after heat treatment and chrome plating.